Top 10 Gifts For The Stylish Man
Father's Day is the perfect opportunity to give your dad, or your man, something special.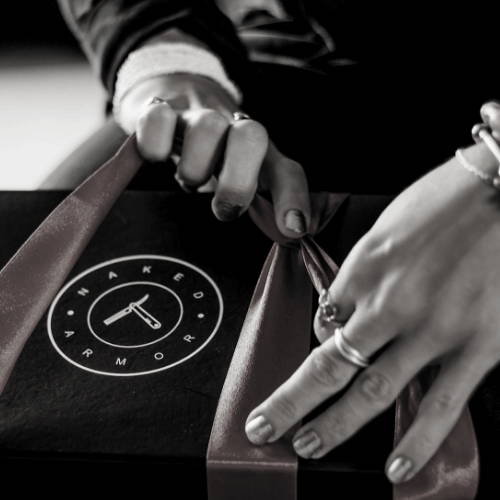 Men can be really difficult to buy for; they either say they have everything or they're not fussy, and they'll be happy with a pair of socks or a new shirt. Socks? Come on, you can do better than that!
If you're browsing gift ideas for a stylish man with a taste for the finer things in life, that's easier and more fun as he is more likely to splurge a little on himself. A stylish man chooses well-crafted quality goods over the latest trends. We've curated great Father's Day gifts that will make a perfect addition to a stylish man's collection.
1. Solid Cologne by Fulton & Roark
For The Sophisticated Dad.
The quintessential signature of a stylish man is his scent. Less is more when it comes to fragrance; a splash of cologne after shaving is enough. Old classic colognes can be overwhelming. Fulton & Roark's solid colognes smell subtle and refined, they're highly concentrated and come in a solid brushed metal container. Try Shackleford, a warm and woody cologne blend that was inspired by an island in North Carolina where wild horses roam freely through reeds and sandy slopes.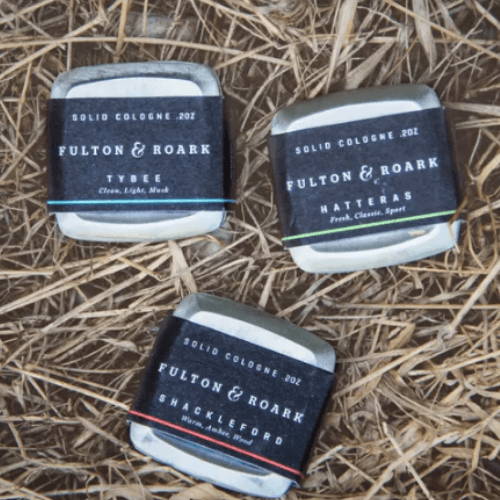 For The Sporty and Classic Dad.
Aviator sunglasses have made a huge comeback in recent years and they can be found in all sorts of funky colors and materials. He'll appreciate the genuine kind rather than the imitations. American Optical has designed and made the original Pilot Sunglasses for U.S. military pilots since 1958. The Flight Gear II model is still a popular classic, now updated with top, distortion-free optical technology. No frills, just top quality sunglasses.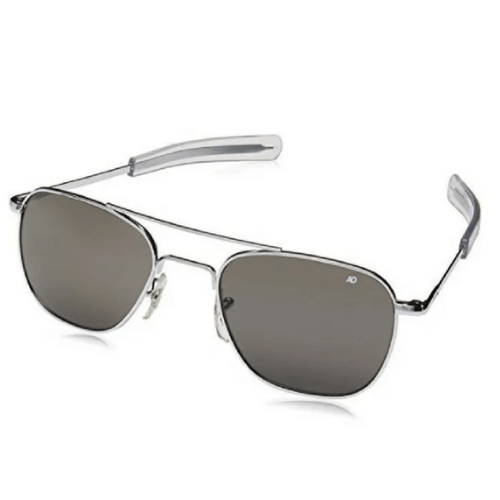 3. Eagle Rare Kentucky Straight Bourbon Whiskey
For The Whiskey Connoisseur.
Eagle Rare 10-Year-Old Kentucky Straight Bourbon Whiskey makes for a clean bourbon drink on its own or on the rocks. He'll love the sweet and woody notes combined with a hint of caramel. For best results, let it sit a while before drinking. Very smooth with a great finish at a very affordable price.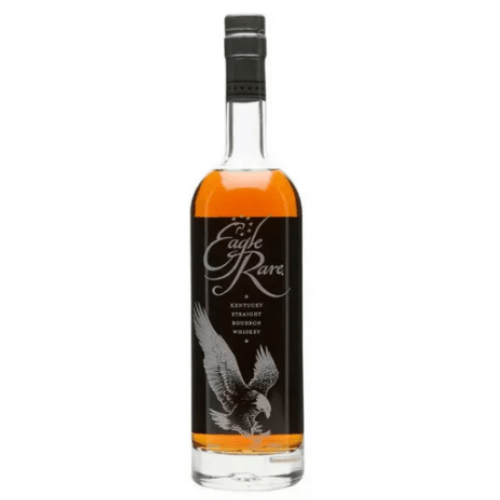 4. Straight Razor Kit from Naked Armor Razors
For The Dad Who Loves A Great Shave.
Stylish men have learned that dedicating time to shaving properly pays off, they feel fresh and more confident after a great shave. He'll love the Solomon razor in this straight razor shaving kit, with its Japanese steel blade and luxury wood handle. The kit also comes with a leather strop, handmade organic soap and shaving brush. All items are nicely packed in a wood travel case.
Naked Armor is committed to helping its customer every step of the way. In fact, they have several how-to videos and articles  to guide anyone who wants to discover and master the art of shaving. And oh, remind him to use the leather strop on his first use to attain its perfect edge.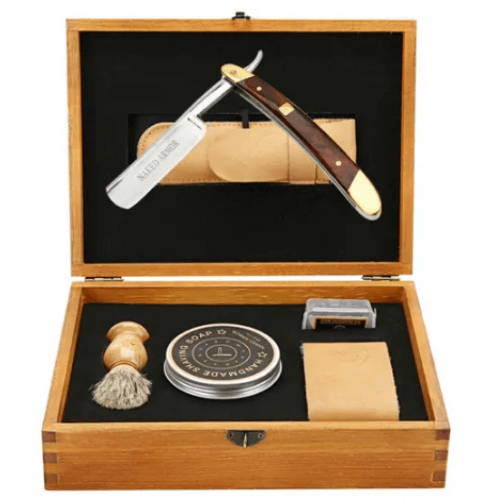 For The Smart Casual Gentleman.
Sunspel has been making quality polo shirts for decades. Steve McQueen wore them in the 1960s, and Sunspel relaunched one of their classic models, The Riviera Polo, for Daniel Craig in James Bond. They excel in easy to wear breathable fine cotton shirts, available in more block colors than you can think of. Best teamed with chinos or shorts in Summer, a wardrobe staple he'll enjoy for years to come.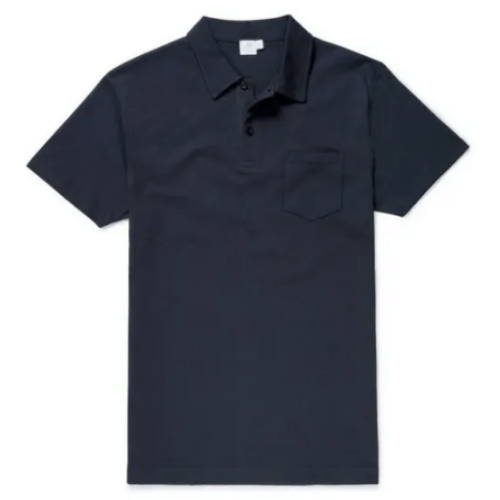 For the Eco-Conscious Dad.
These glass bottles look a little intriguing? Good! This gift will be a conversation starter! They contain a stick of Japanese bincho-tan charcoal which works in two ways. It starts by absorbing impurities such as chlorine, lead, mercury and copper traces found in regular tap water. And then, minerals like potassium and magnesium are released from the charcoal, giving you cleaner tasting and purified water for up to 6 months. It's an entirely natural solution to water contamination. No more buying bottled water in plastic bottles, that's a gift that will keep on giving!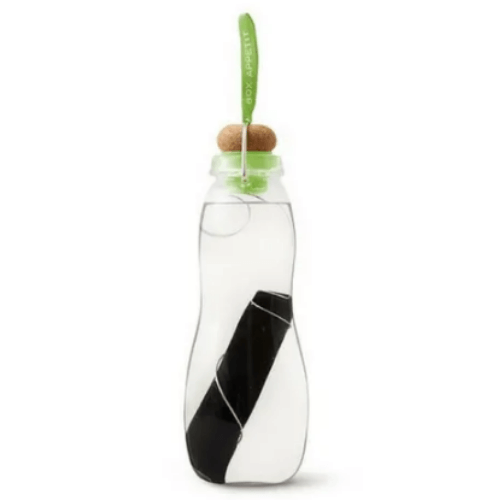 7. National Geographic Magazine Subscription
For The Well Traveled Dad.
We can read everything on our tablet or iPad these days, but there's nothing quite like sitting in a comfortable armchair with a nice drink in one hand and a great read in the other. National Geographic Magazine is bringing out a new, premium quality paper magazine as of May 2018, so they'll surely become collectibles. And as ever, they curate breathtaking photography and essays covering both local and international stories.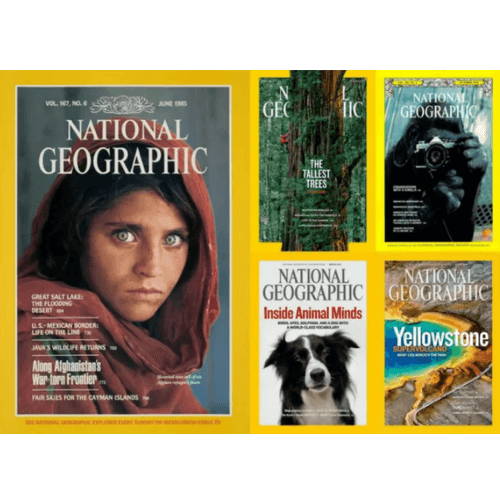 8. Pro Diver Watch by Invicta
For The Classic Watch Fan.
Invicta has designed a great automatic watch for men: its stainless steel case and link bracelet are solid, water and scratch resistant, perfectly suited for all outdoors activities. The dial glows in the dark after a short exposure to light. Don't be surprised if he mistakes it for the Rolex Submariner at first, this is Invicta's answer to a classic watch at an unbeatable price.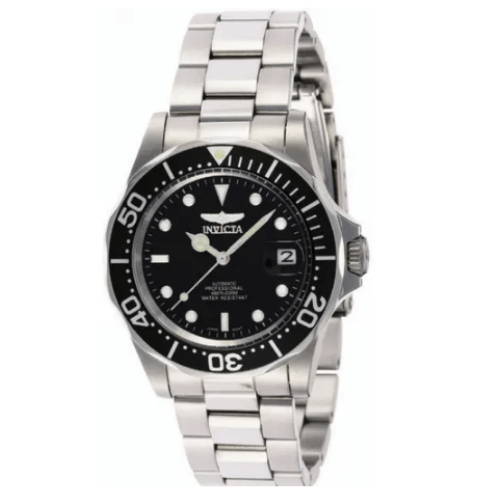 9. Chess Board Attache Case
For The Brainy Dad.
Agirlgle makes a smart chess set with folding wooden chess board and classic handmade standard pieces. Chess is a brilliant strategic game that enhances cognitive abilities, improves memory and attention. He'll love teaching his grandchildren how to play it, or compete with a friend over a cup of coffee on Sunday mornings. It's all about chilling out and engaging in a stimulating activity at the same time.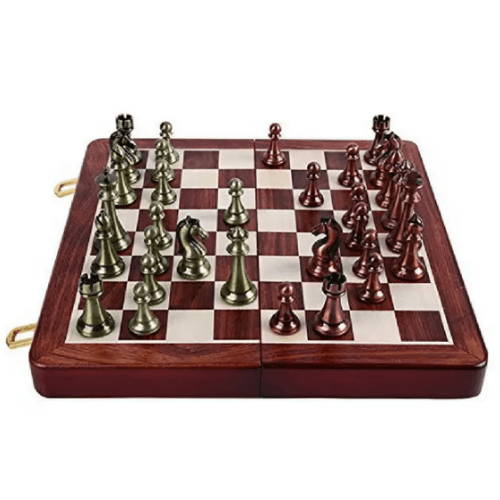 For The Techy Dad.
He's into tech and he's proud to show you all the functions on his new smartphone? Impress him with the voice-controlled Echo Dot, the smaller more affordable version of Amazon Dot that can play music throughout the house and controls home devices. It can also set alarms, connect to your smart TV, give you traffic and weather updates or read out a recipe whilst your prepare dinner. A small gadget that packs a mighty punch of useful functions.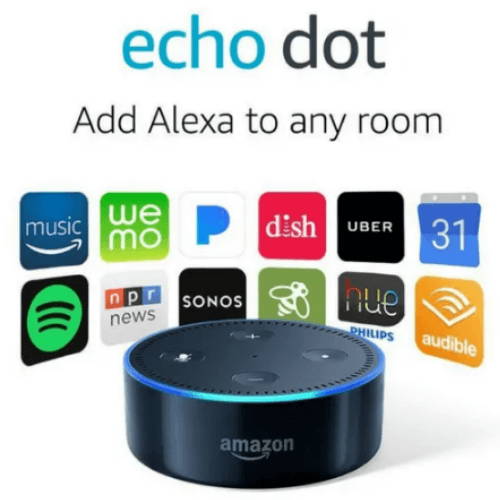 ---