Celebrate Mom: Things You Can Get For Mom For Mother's Day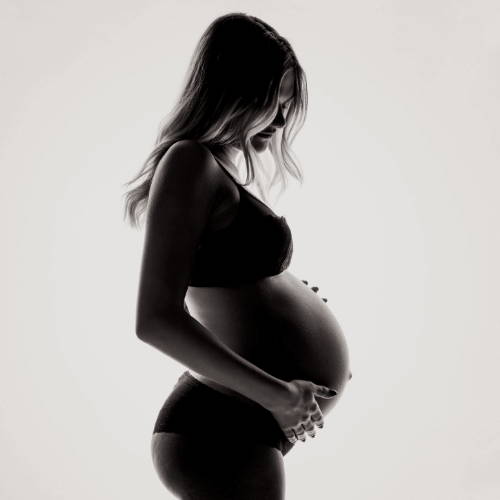 It's Mother's Day soon and it's high time that we recognize her for the things she has done for us which helped us become the person that we are today.
Our mom is the person who had to go through many firsts just for us and they are the last ones to leave our side no matter what happens or what we choose to do in life. It's often said that the moment a woman gives birth, not only is a new baby born but a mother is born as well. Through the ups and downs of life, and the many things that happen in between, mothers are the most steadfast supporters of their children, often opting to go for the rough roads if needed just to make sure that their children get what they need and what they deserve.
For The Mom Who Enjoys A Good Shave
Shaving isn't a practice exclusive to men. Women like keeping their legs smooth and hair-free and our mothers also appreciate a good shave when she gets one. Consider getting your mom a safety razor kit to replace her usual disposable razor. Safety razors have blades that can last for much longer than the ones that come with disposable razors and they also provide a much closer shave compared to their disposable counterparts. It's also cheaper in the long run since all you have to do is replace the blades and not the entire thing itself. It's a great investment for the woman who has invested so much of herself in you.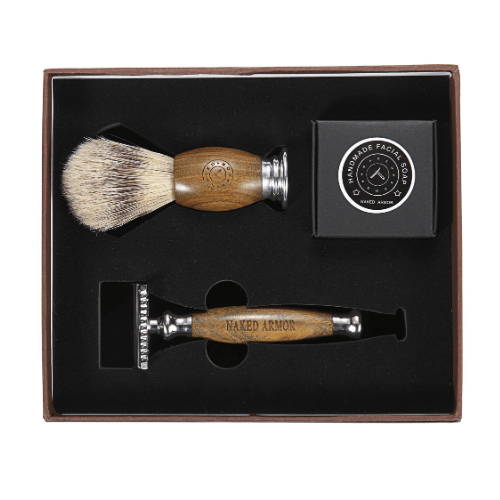 For The Mom Who Loves The Kitchen
We all know that our mom's cooking is never second rate. She pours her heart into every dish she cooks and there is nothing as comforting as getting a taste of your mom's cooking after a long day. Give your mom an instant pot this Mother's Day. It'll help her make the same delicious food that you can devour in one go minus the time and effort that she'd usually put in them.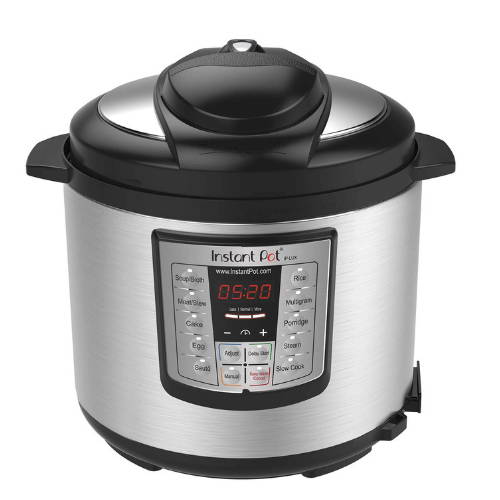 For The Mom Who Enjoys Taking Care Of Her Inner Self
Every mom deserves a good R&R every so often. Get your mom a Qi Machine. It's incredibly helpful in reducing stress and tension in the body, while at the same time reducing muscle tension, increasing blood and oxygen circulation, and helps promote lymph node drainage. It's the kind of thing you need after years of taking care of everyone else around you and she will be extra thankful with this incredibly thoughtful gift.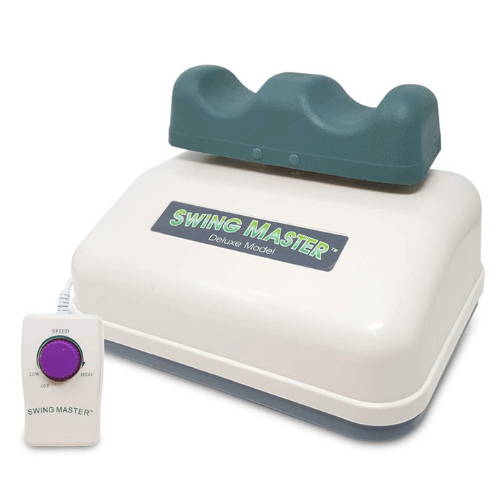 If your mom enjoys arts and crafts, then she's definitely going to love it if you were to give her a weaving loom. It's the perfect way to get her to unleash her creative side through the various scarves, bags, throws, and other things that she can make that are uniquely her own. Don't forget to get her some yarn to go with her loom so that she can get started with her projects right away.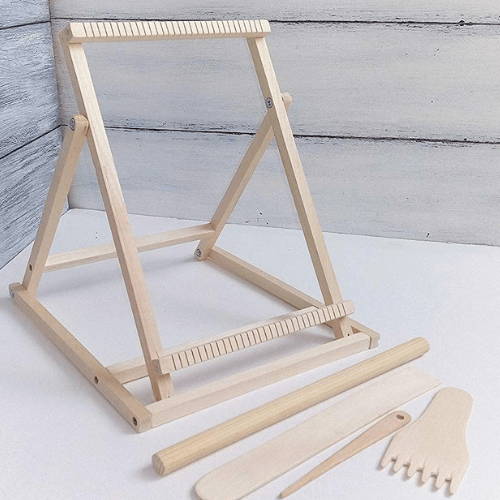 For The Mom Who Enjoys A Luxurious Bath
All women, no matter how old they get, enjoy a good bath like no other. It's the perfect "me time" that they deserve. So why don't you give your mom some Damana bath products? They're organic and they smell incredible; it will be the perfect compliment giving her a relaxing and calming bath after a long day of being everyone's number one go-to person.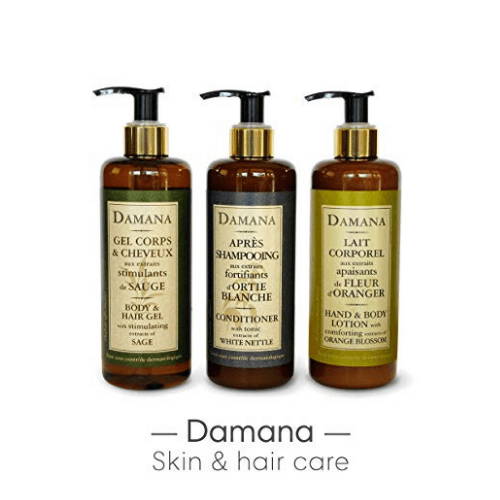 For The Mom Who Loves Her Garden
Gardening is an incredibly gentle and relaxing hobby. It also allows you to enjoy your daily dose of Vitamin D by being under the sun, and it is also a great way of alleviating stress. Get your mom a lovely vintage garden tool set which will serve as her companion as she tends to her garden and showers it with as much love as she has given you which made you the kind of man that you are today.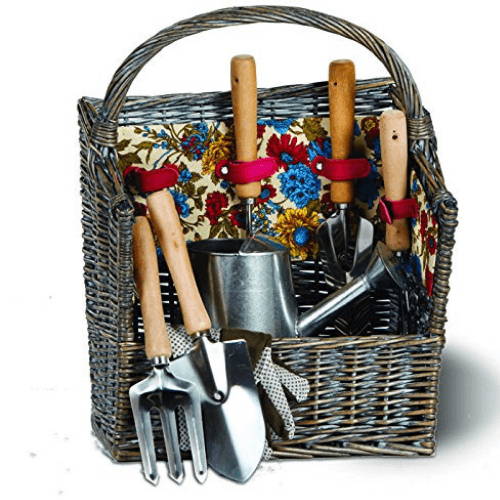 A woman who enjoys the good things in life will always appreciate a classic item that she can use any time with any outfit. Get your mom a classic bag that will never go out of style and is big enough to fit everything that she would want to bring with her while she's out and about town.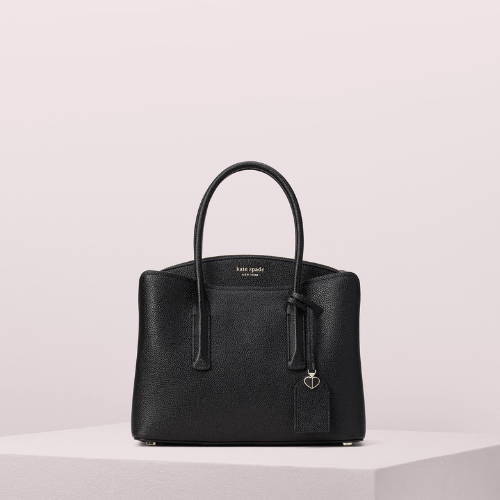 Mothers enjoy the little things that remind them of you. Get her a personalized locket to remind her of your love and to show her just how much she means to you. It's the kind of keepsake that she'll be showing off to all her friends because it's just the sweetest thing.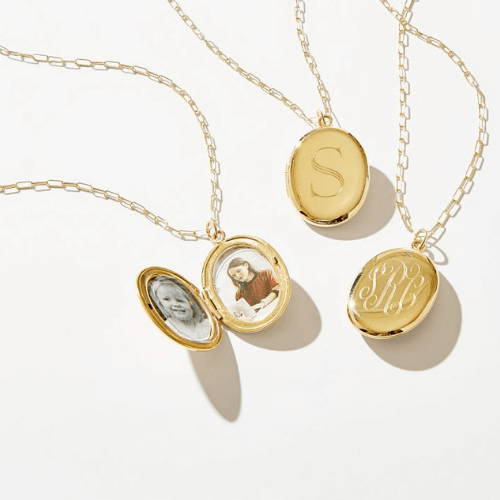 For The Mom Who Loves Essential Oils
Essential oils are all the rage today with the many benefits that are said to be derived from them. Get your essential oil-loving mom with an essential oil diffuser that will allow her to infuse her room and her personal space with the energy of her favorite essential oils. To make this gift even better, consider giving her a rose essential oil that will help make her room smell good as it eases her tension and stress, or maybe a germ fighter synergy blend that can help boost her immune system while giving her room an incredibly relaxing vibe.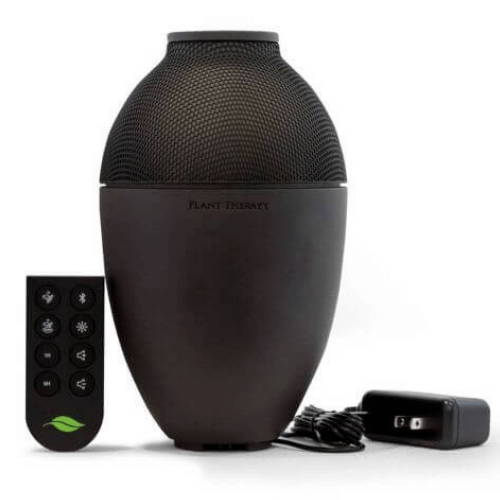 For The Mom Who Loves Flowers
It may seem old fashioned but it never really goes out of style. Surprise your mom with a beautiful flower bouquet from a sustainable farm and it will instantly cheer her up no matter what mood she might be in. She will be touched by the gesture and it will remind her that no matter how many women you meet in your life, she will always be your number one.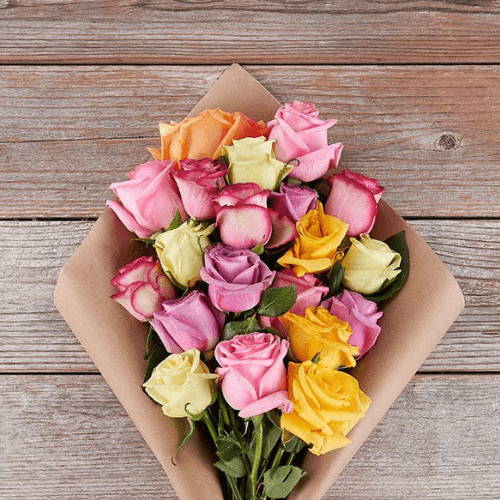 Treating your mom to something nice shouldn't be limited to just a single day each year. But it never hurts to go that extra mile to put that beautiful smile on her face. So go cheesy, go lavish, and shower her with all the love that you can give her.
---