Beginner's Guide to Using a Shave Soap
Despite several advancements in the shaving application, the truth is there are still several men who prefer the traditional way of removing facial hairs.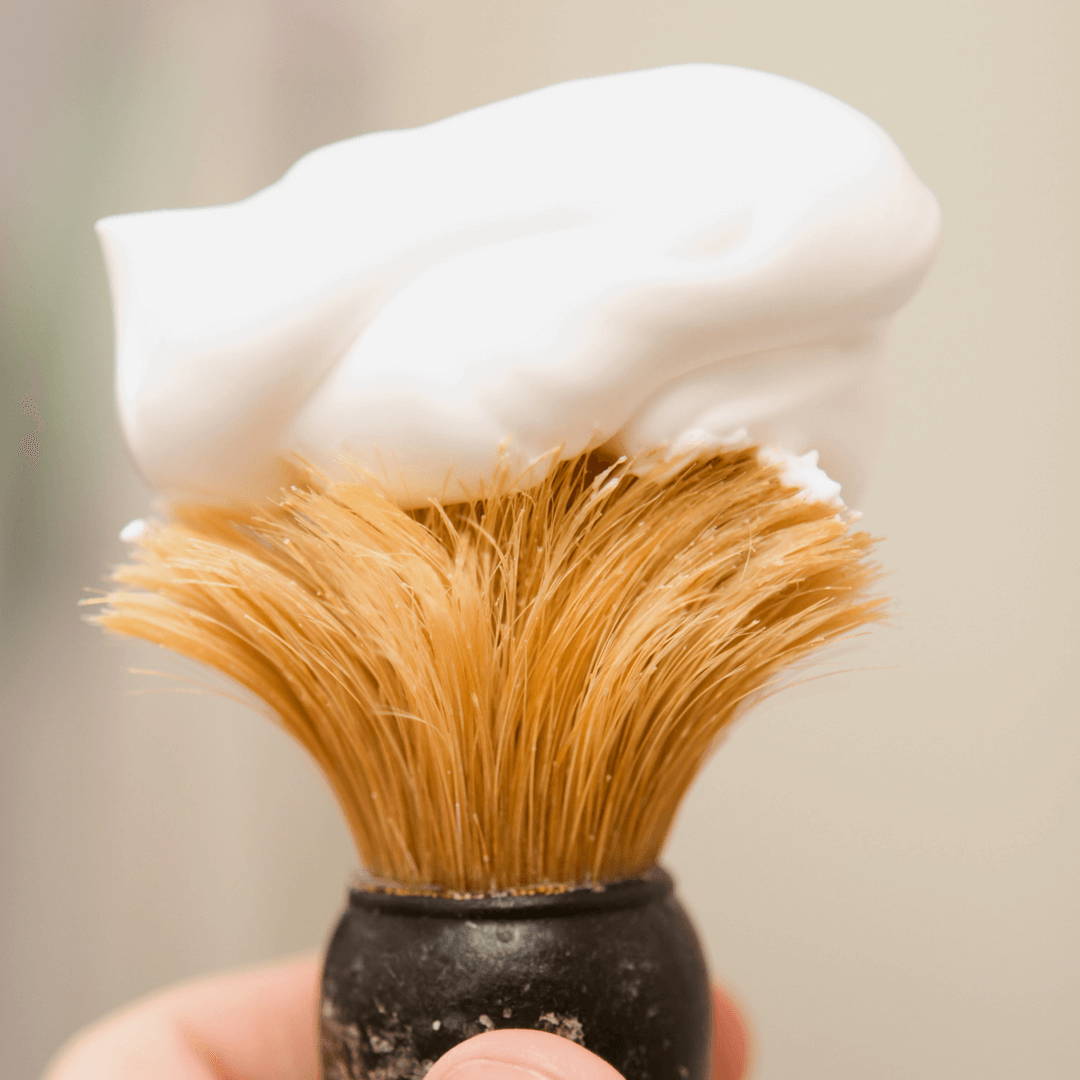 Why? Primarily because, wet shaving, particularly the use of straight razors, gives smoother and cleaner results than any other type of razors out there.
The benefits of wet shaving cannot be stressed enough. To achieve a perfect shave, you have to constantly develop the technique and grow on it.
However, a wet-shaver pro does not only focus on the method itself but also the means to achieve it—such as the use of a shave soap.
Shave soaps were made available since the 1800s. It is a hard soap typically packaged as a round puck. With the use of a shaving brush, a shave soap is whipped to create a rich and thick lather. As they say, the key to a perfect shave is to build the perfect lather.
Shave Soap vs. Shave Cream
Though shave creams are widely used today, other shaving pros would always come back to the traditional way of wet shaving—in this case using a shave soap.
Gentleman's Gazette explains that the difference between the two items lies on the cost per shave. While creams make it easier to build the lather, shave soaps last much longer making it a cheaper alternative for use.
There is really no right or wrong way when you decide to incorporate a shave soap in your shaving ritual. It is simply all about experimenting with what works best for you.
— D'Rock, Naked Armor Founder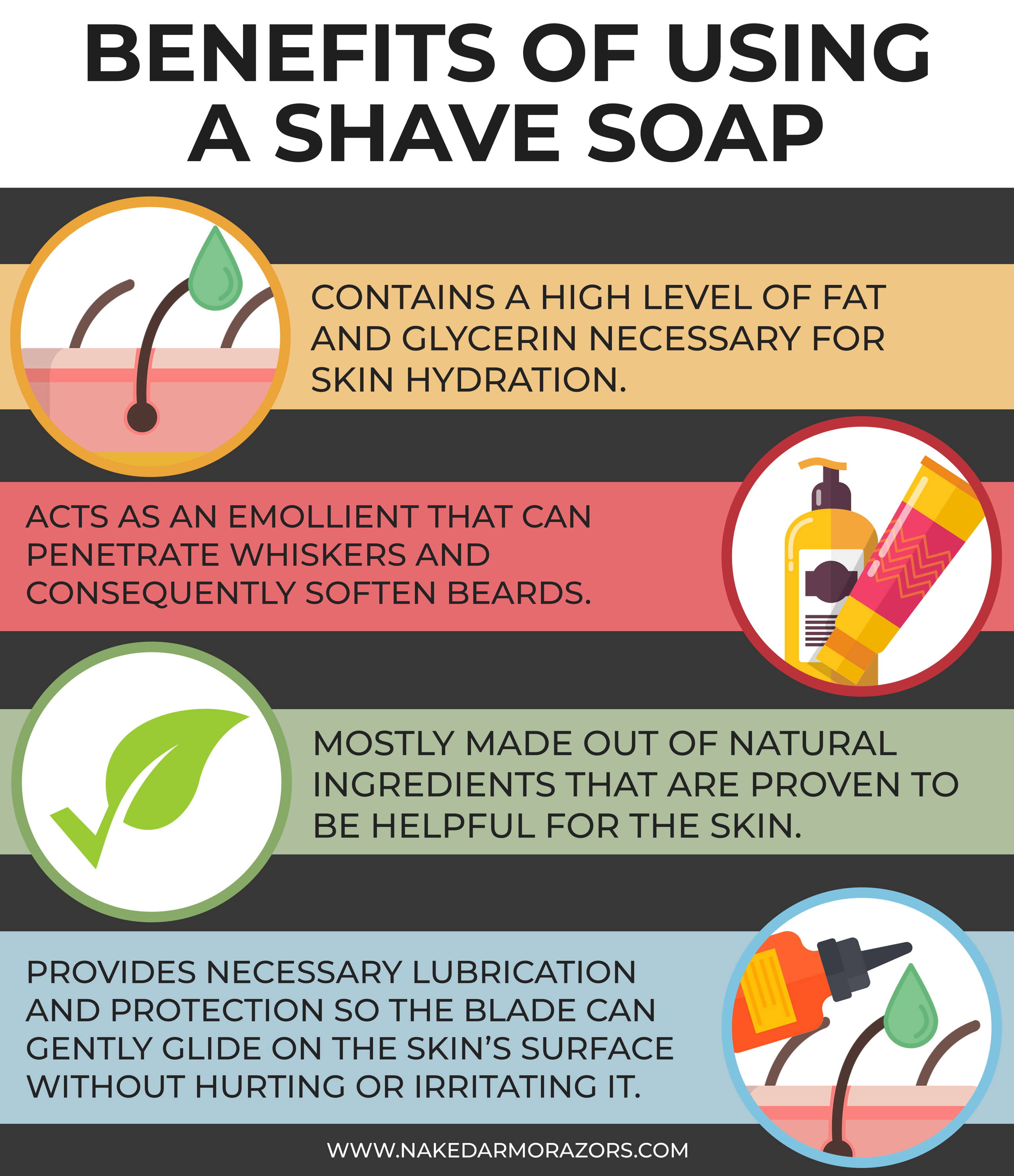 Benefits Of Using A Shave Soap
A quality shave soap allows you to build a lather with the same consistency as that of shave cream. Shaver Info for Men takes us on some of the advantages of using a shave soap:
Contains a high level of fat and glycerin necessary for skin hydration;

Acts as an emollient that can penetrate whiskers and consequently soften beards to give you better and smoother results;

Mostly made out of natural ingredients that are proven to be helpful for the skin;

Provides necessary lubrication and protection so the blade can gently glide in the skin's surface without hurting or irritating it.
How to Use the Shave Soap
There is really no right or wrong way when you decide to incorporate a shave soap in your shaving ritual. It is simply all about experimenting with what works best for you.
As Prim and Prep have it, choosing a method to use greatly depends on the quality of the shaving brush, how much time you're willing to spend, and the choice of shaving soap to be used.
Here is a step-by-step guide on how beginners can use a shave soap:
Prepare shave soap and shave brush by soaking it in warm water. It usually takes 10-15 minutes to ensure that enough liquid is retained to build up the lather. Some shave soaps are equipped with a bowl or scuttle for the soaking process.

Build your lather using the shave soap and shave brush. Some would want to use less water while others would prefer the richest and creamiest lather that calls for a lot of water. Some would also prefer to build the lather using a shave bowl while some would choose to apply it directly on the face.
You can read our complete guide here.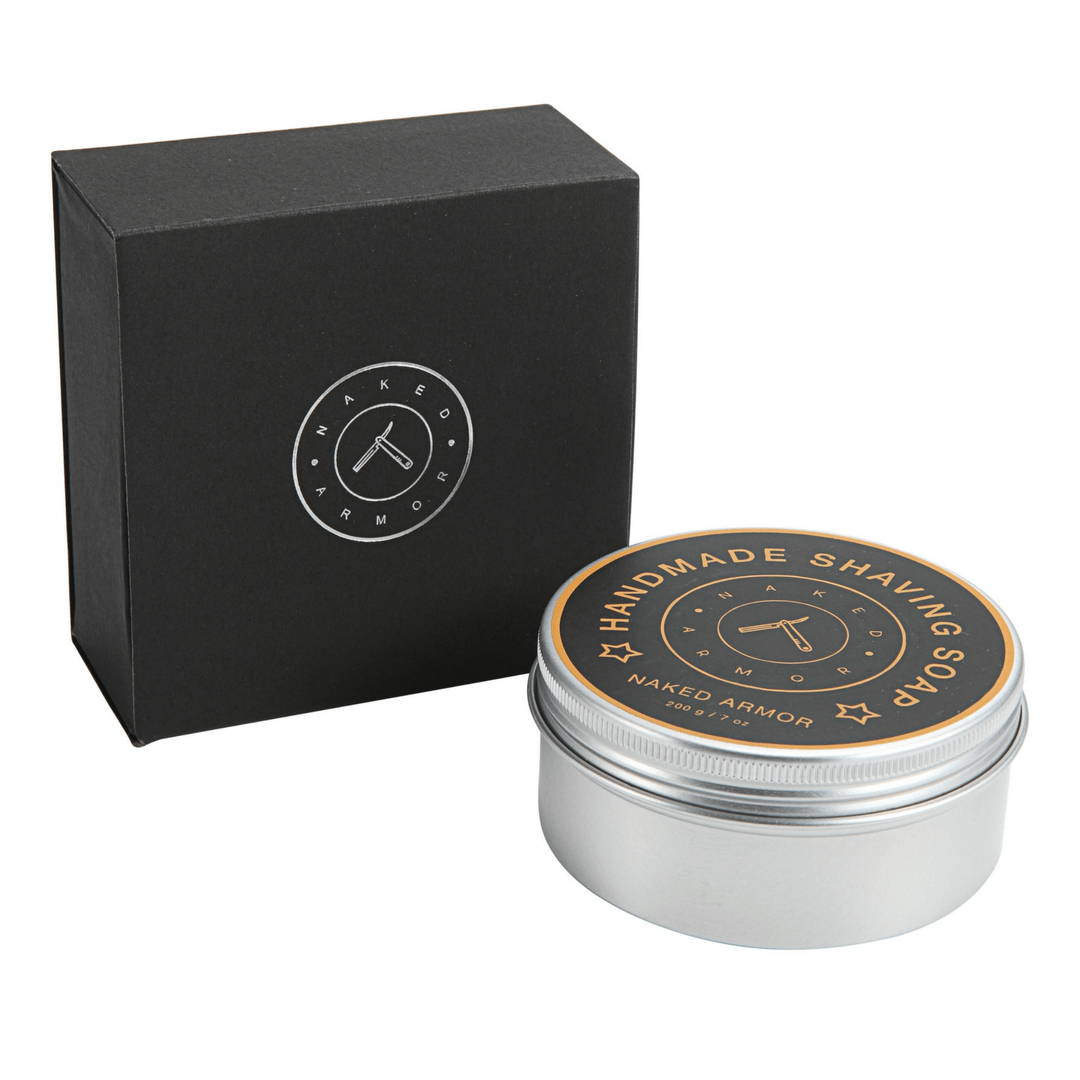 It is important to note that shave soap needs more work than any other lather alternative out there. But since our goal here is to achieve a perfect shave, then a shave soap will be your best bet.
As we used to say, shaving is a skill which takes time to learn – and using a shave soap is only a part of the process.
Truly, it is so much better when a man knows how to take good care of himself. Having a shaving ritual or being able to groom his own beards are just some of the things they can do. We would love to hear about your experiences or preferences when it comes to your grooming rituals below.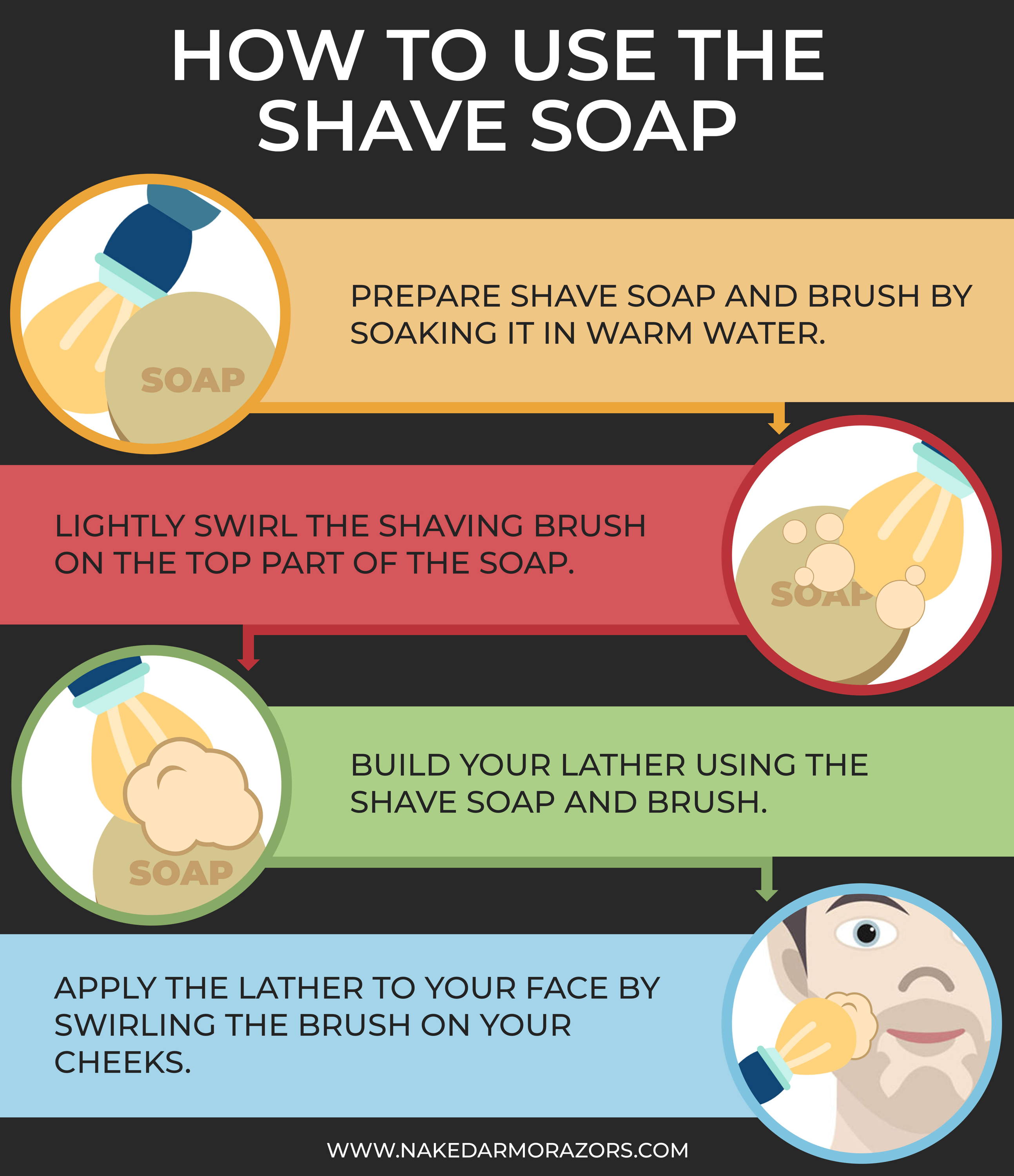 ---