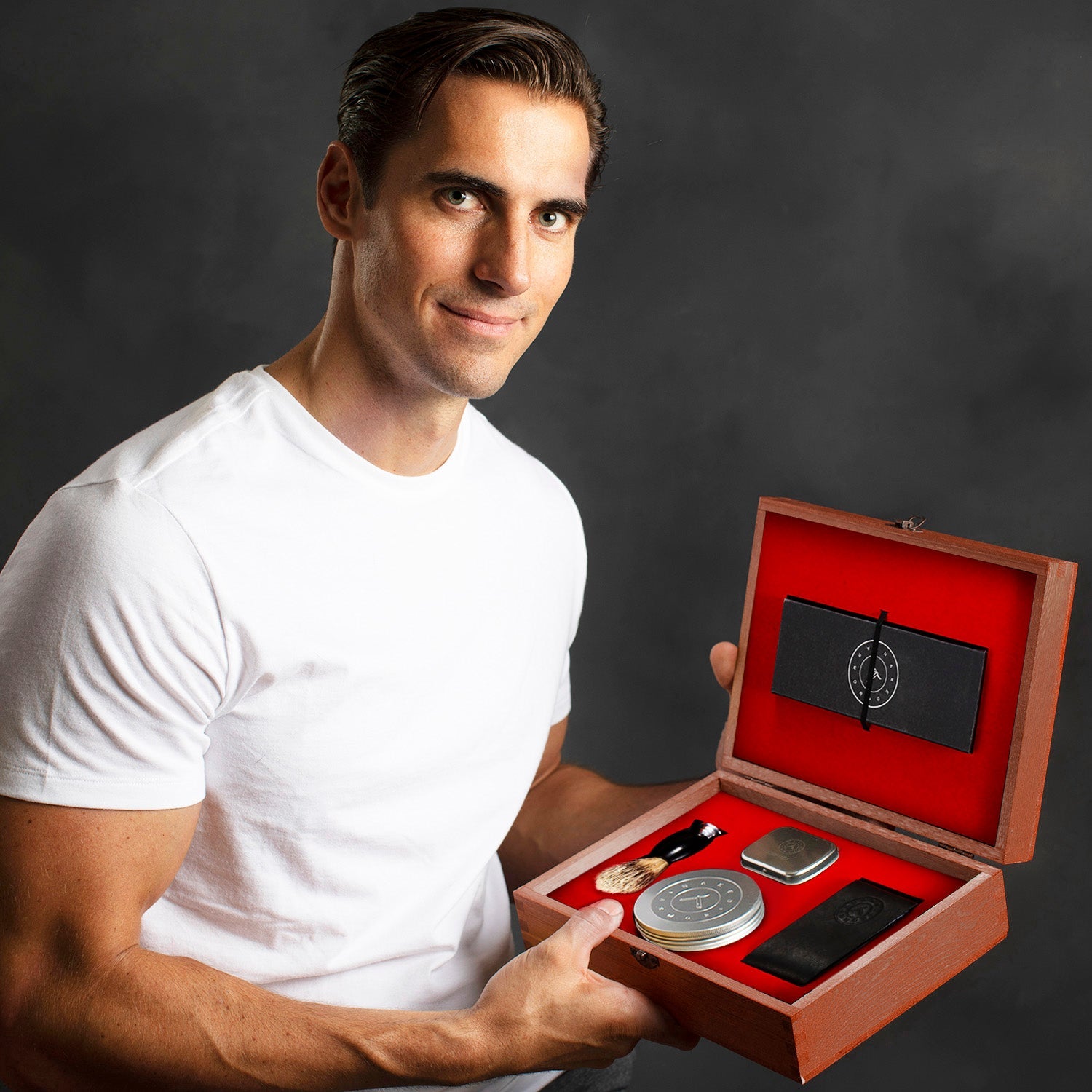 STRAIGHT RAZOR KITS
Discover the difference of a traditional wet shave and why veterans love it for achieving the closest military shave. Naked Armor's Straight Razor Kits are carefully curated with precision-crafted straight razors and grooming essentials that ensure your smoothest, nick-free shave.
Shop Now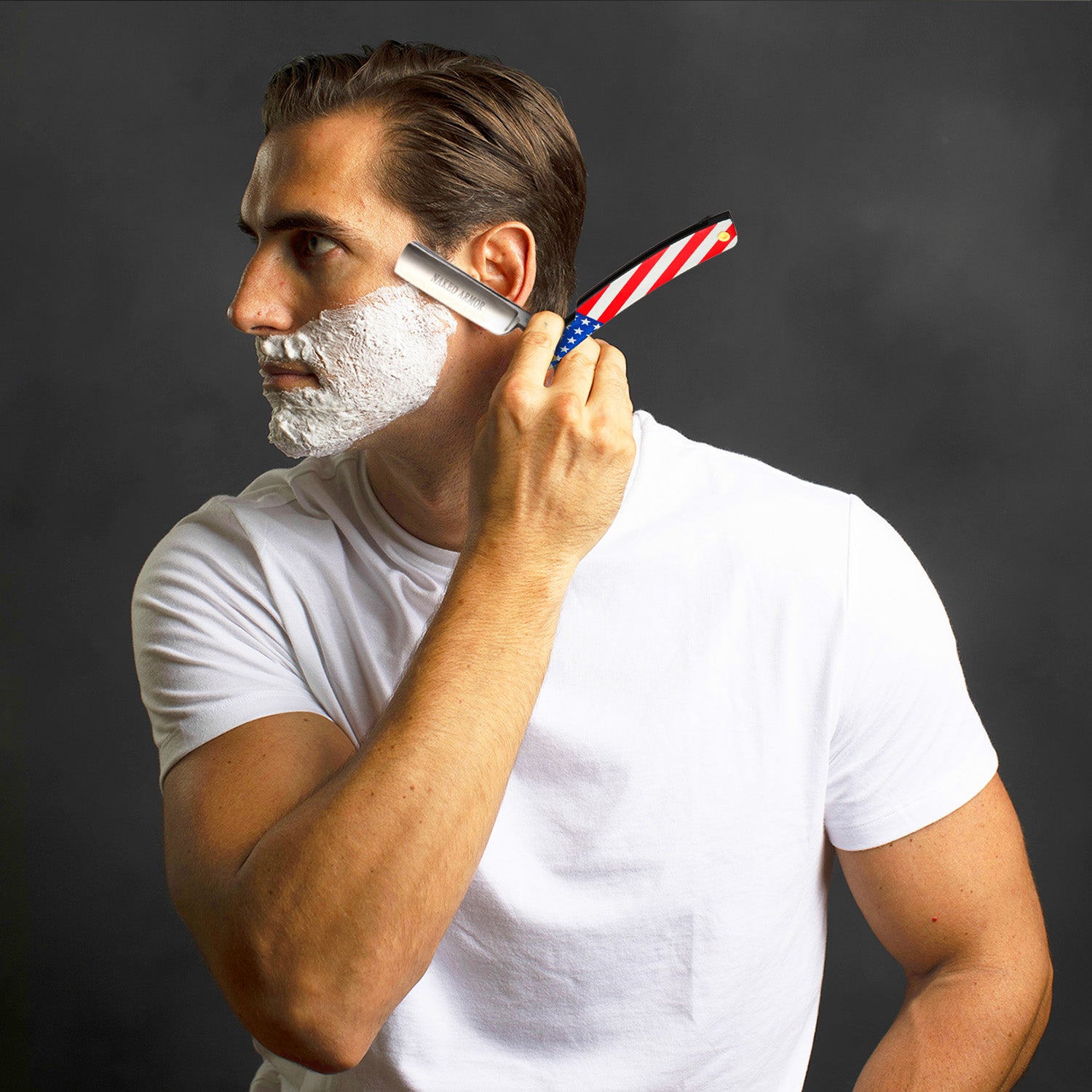 STRAIGHT RAZORS
Much like the precision and attention to detail instilled in our military and veterans, our straight razors reflect a commitment to excellence. Meticulously crafted from Japanese steel, stainless steel, and Damascus steel, they are your ultimate tool for achieving a remarkably close and incredibly smooth shave.
Shop Now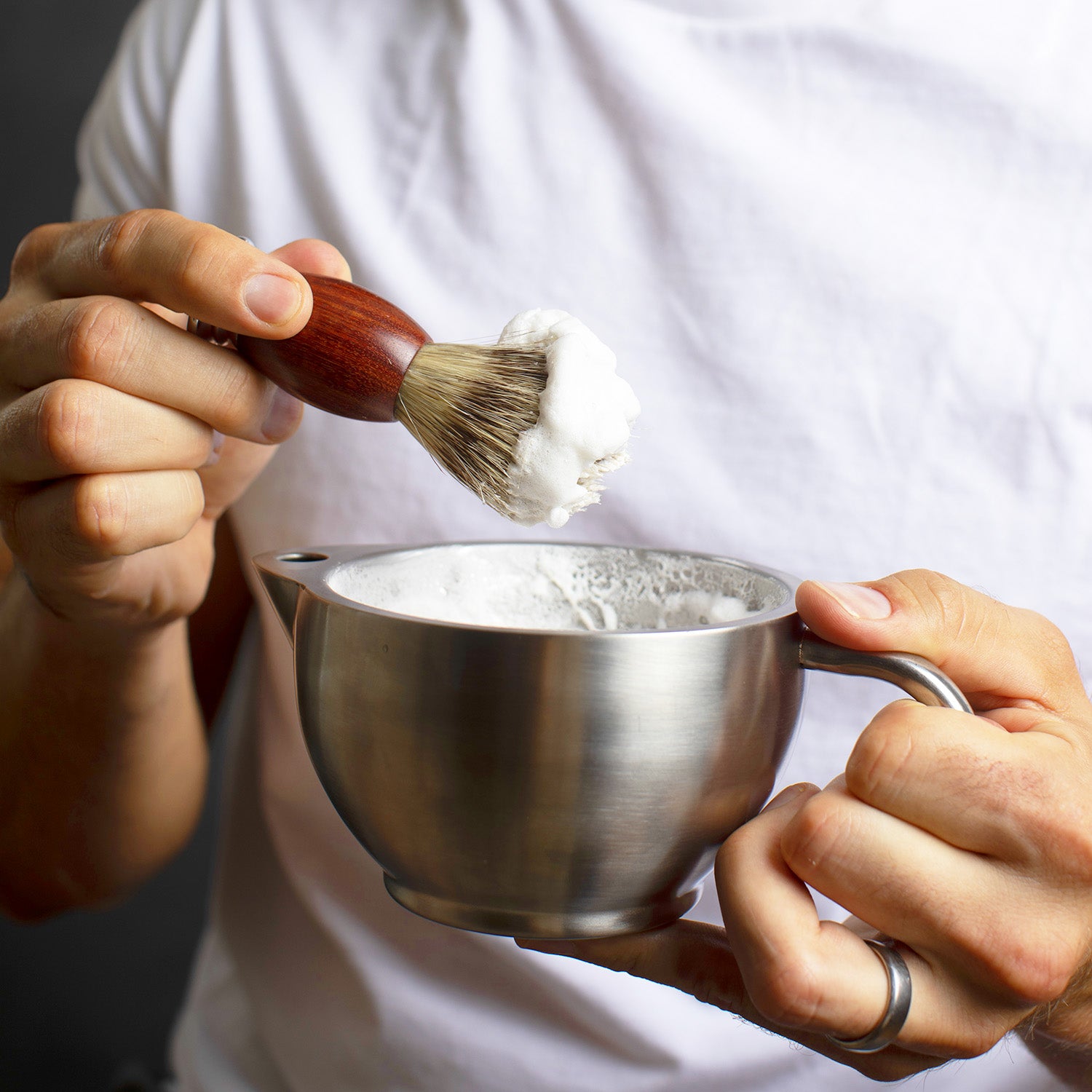 SHAVING ACCESSORIES
Elevate your grooming routine to the next level by complementing your shaving arsenal with an exquisite selection of traditional wet shaving accessories—shaving scuttles, organic soaps, badger-friendly brushes—and transform your daily shave into a luxurious and satisfying experience.
Shop Now
FEATURED PRODUCT
Solomon 7/8" Straight Razor Kit
Experience our best-selling, award-winning straight razor, meticulously crafted from Japanese steel and complemented by luxurious algum wood. This vintage-inspired masterpiece is expertly honed to perfection and presented in an elegant pine wood gift box. The kit includes all you require to embark on the art of wet shaving in the comfort of your home.
Let customers speak for us