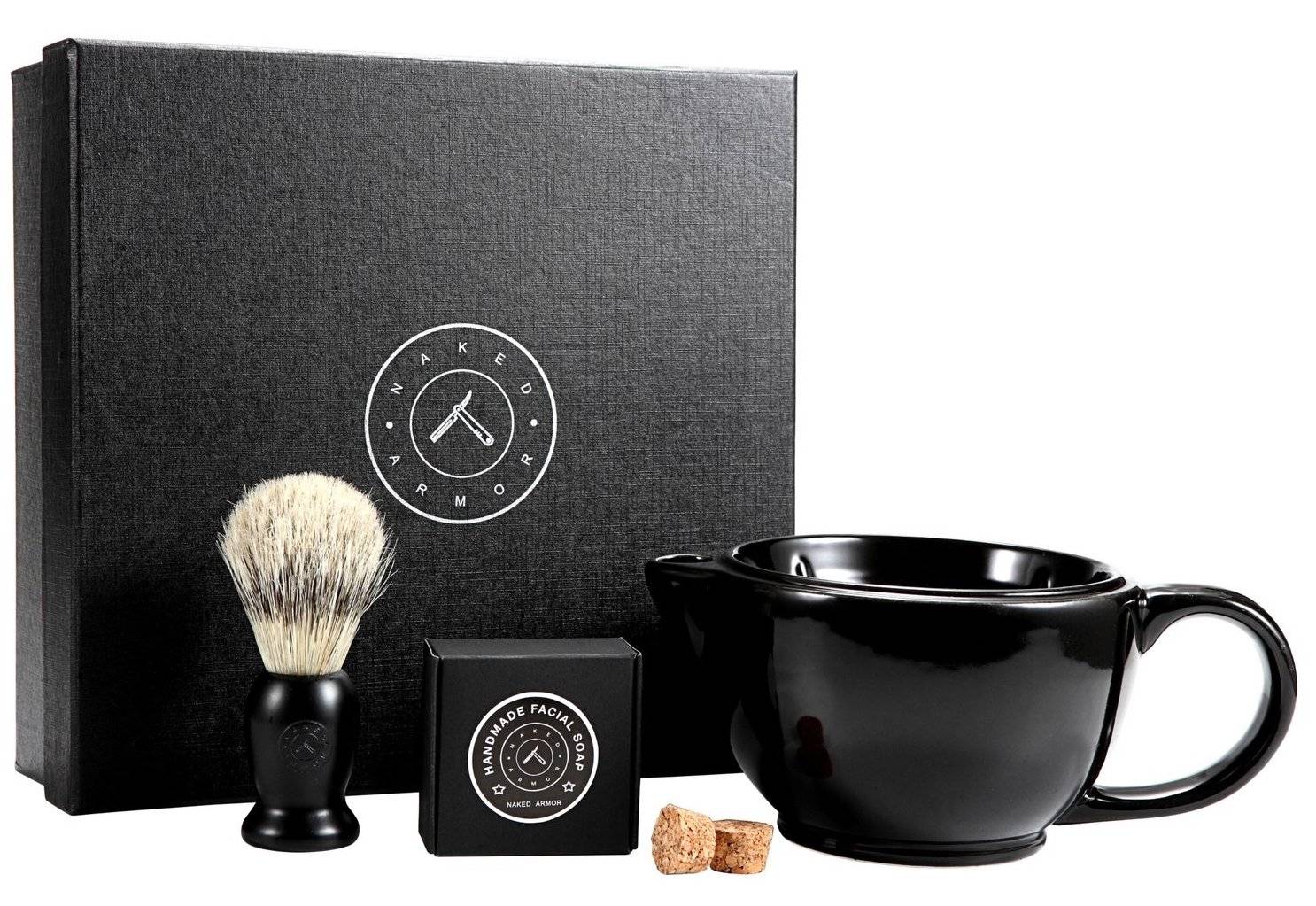 This is an exclusive offer to you from Facebook—not available to the general public.
The verticle bars keep your brush sliding towards freedom while the horizontal ridges catch the soap between the brush bristles and create a thick lather ready to be smothered all over your face.

Just like a Mexican tope (speed bump), everything runs collectively into chaotic perfection and hot steaming foam bubbles out the sides ready for application
The ceramic quality feels heavy (but not too heavy) in your hands and performs as one would demand from a shaving mug. Some would say it sings delight.

Not too heavy that you can't handle it in the shower while holding your shaver in the other hand—not too light that it feels like a pansy.
Ok, let's review what you get from Savanna . . .
* Horizontal bars & verticles—create some tension for lather
* 10 oz chamber—for filling with hot water
* Environmentally friendly cork—dry rot resistant
+ a damn good shave . . .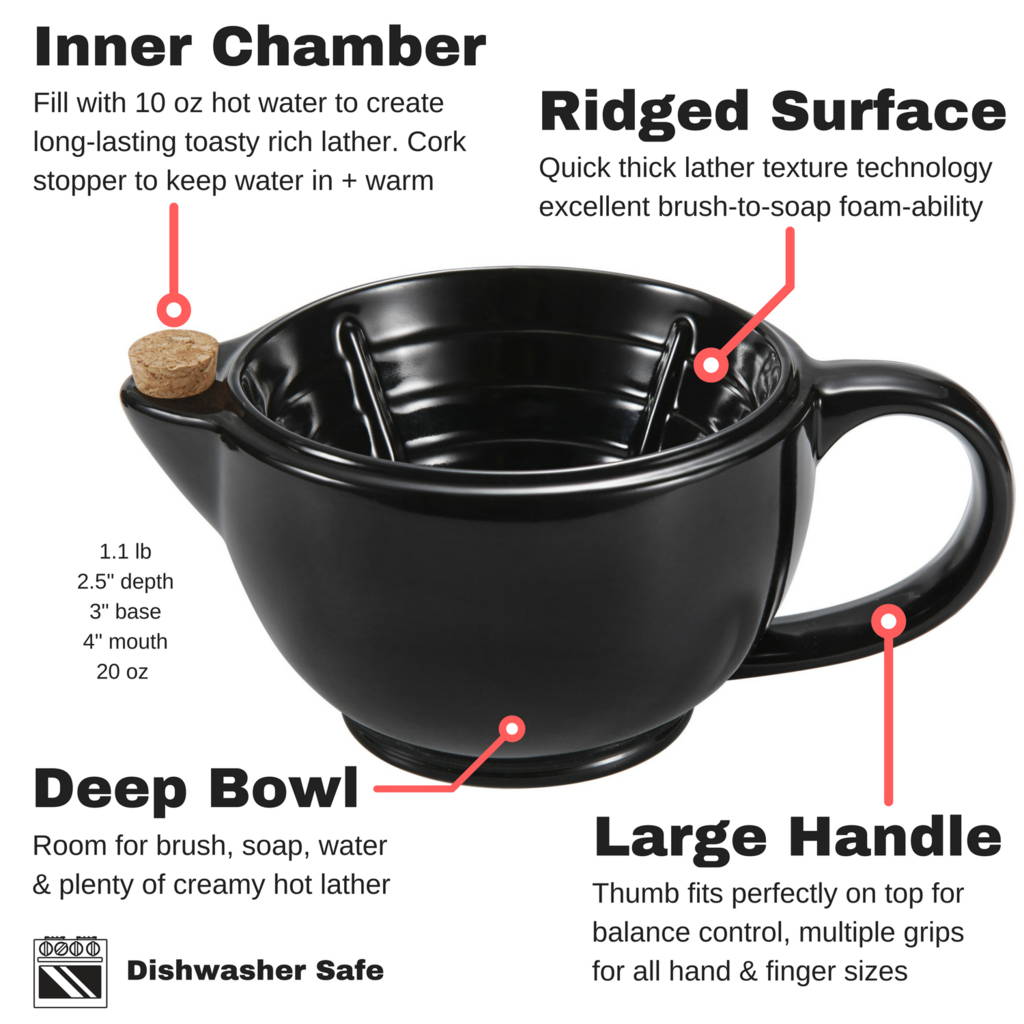 Spend $100 bones and get it for free.
Yes, we said FREE.
At checkout just use the code FREE-100
Click the button below to get started . . .
*remember, you got to spend $100 bones and then you get the scuttle kit