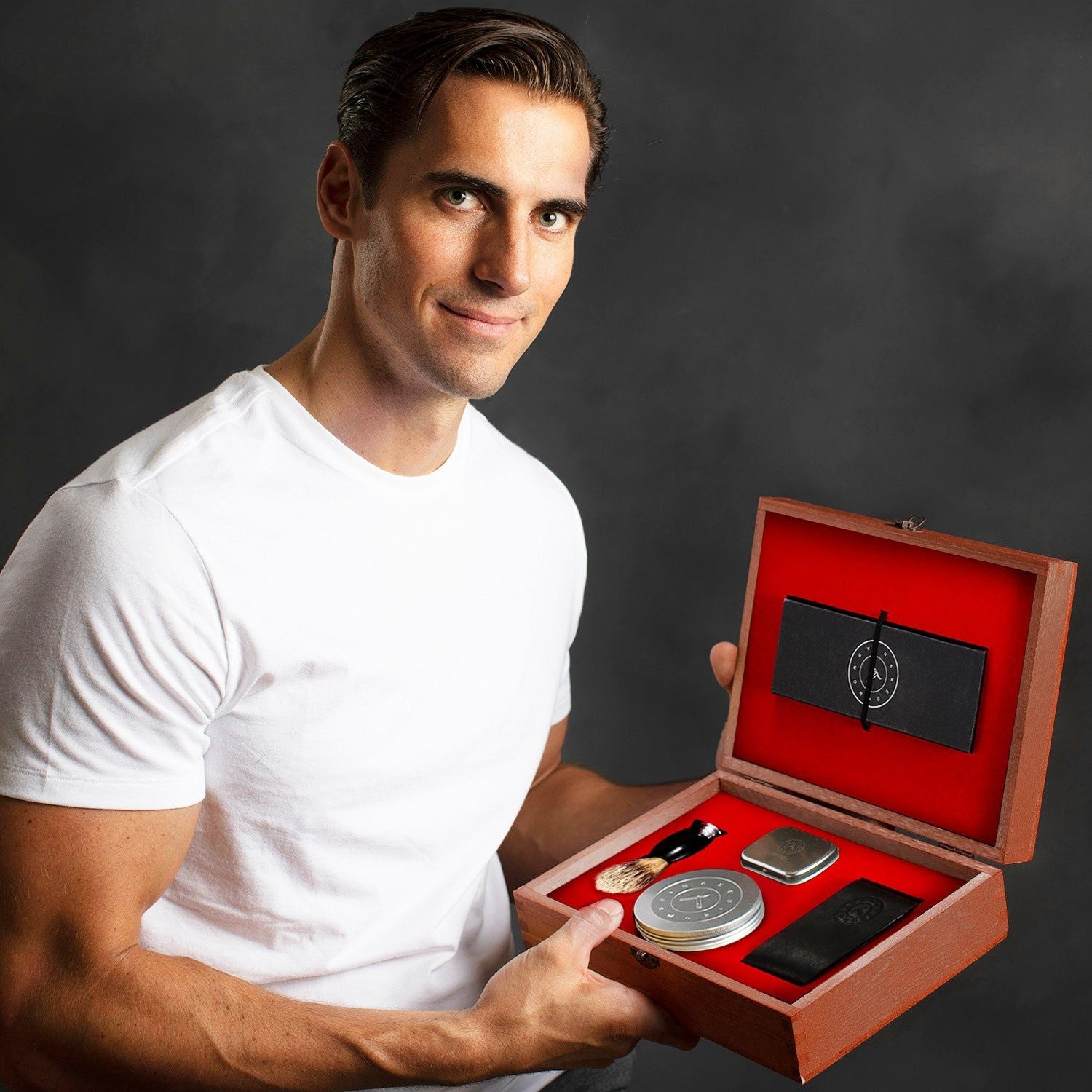 Straight Razor Kits
Navigate daily shaving effortlessly with our complete Straight Razor Kits. Precision-crafted straight razors and grooming essentials ensure your smoothest & closest shave.
Shop Now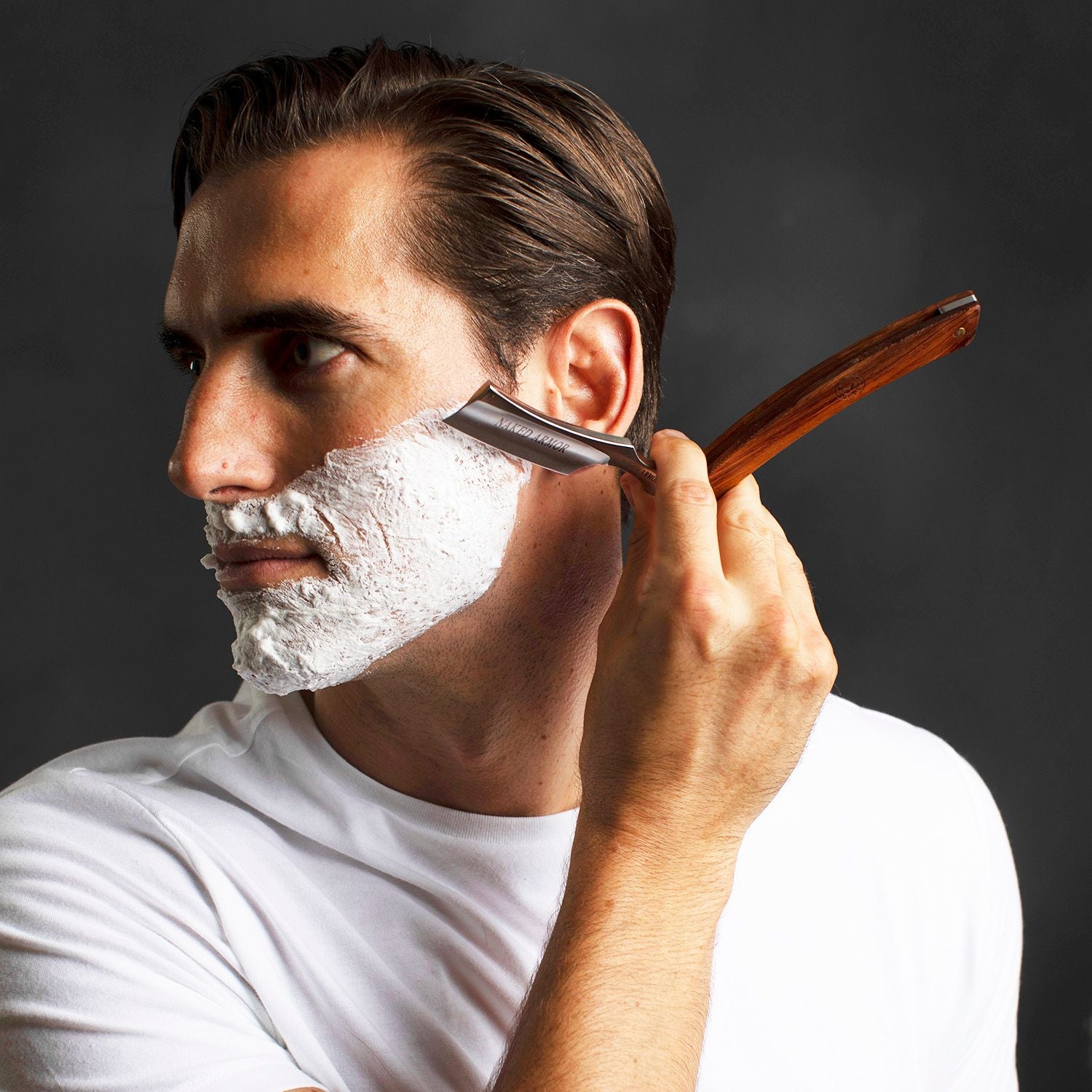 Straight Razors
Our straight razors are meticulously crafted with Japanese, stainless, and Damascus steel blades, ensuring precision and guiding you towards the closest shave possible.
Shop Now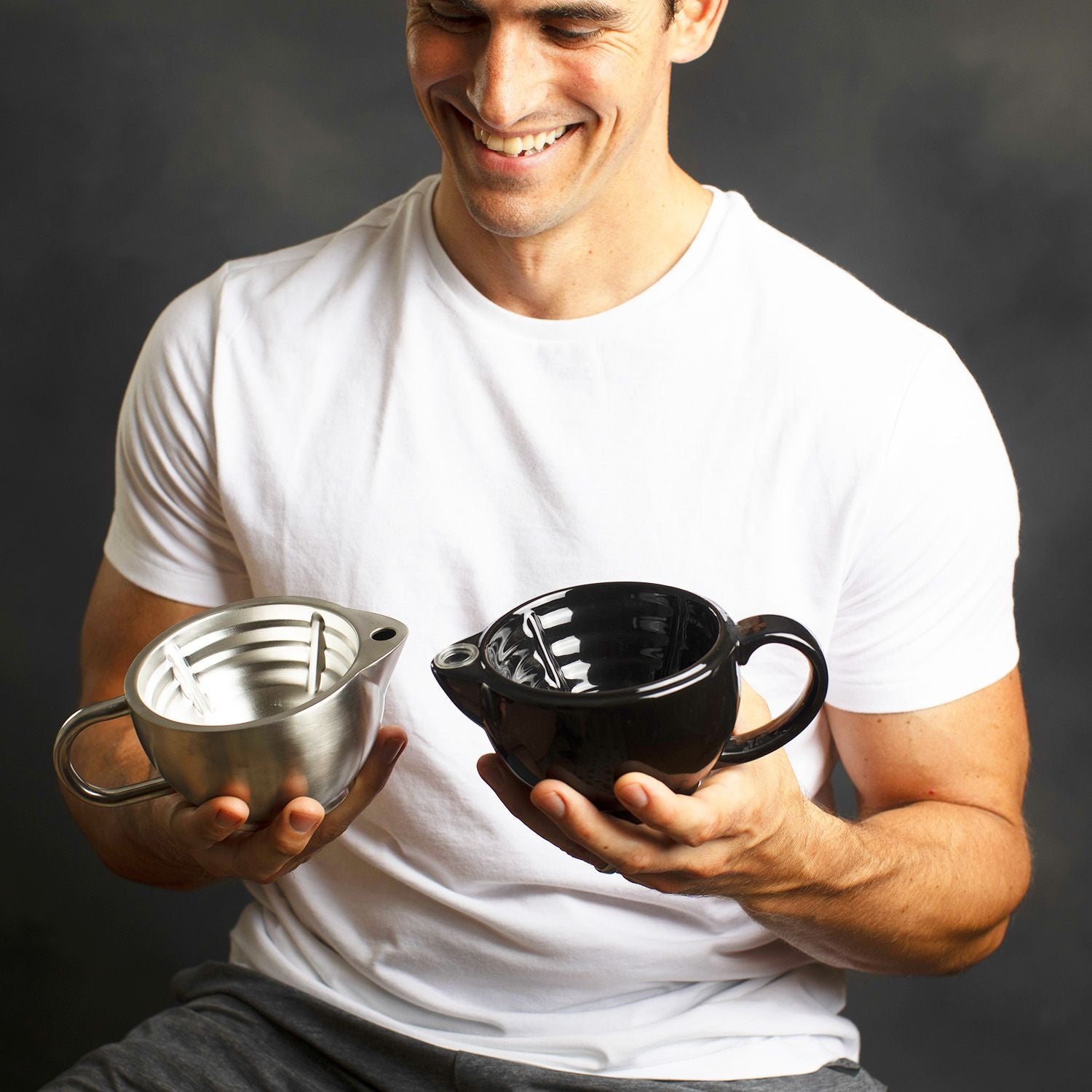 Shaving Accessories
Embark on a voyage to a smoother shaving experience with our traditional wet shaving accessories, including shaving scuttles, organic soaps, badger-friendly brushes, and more!
Shop Now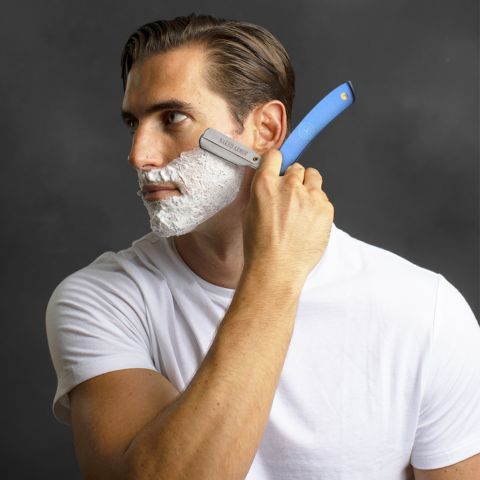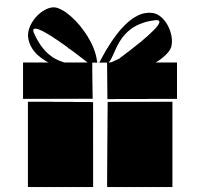 FREE RAZOR
Receive a complimentary Samson Shavette Straight Razor (Blue) in orders over $50.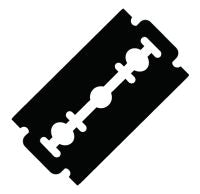 REPLACEABLE BLADES
Enjoy a straight razor shave without blade maintenance hassles.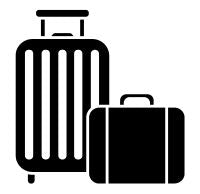 TRAVEL-FRIENDLY
Perfect for on-the-go grooming, ensuring you always have a smooth shave within reach.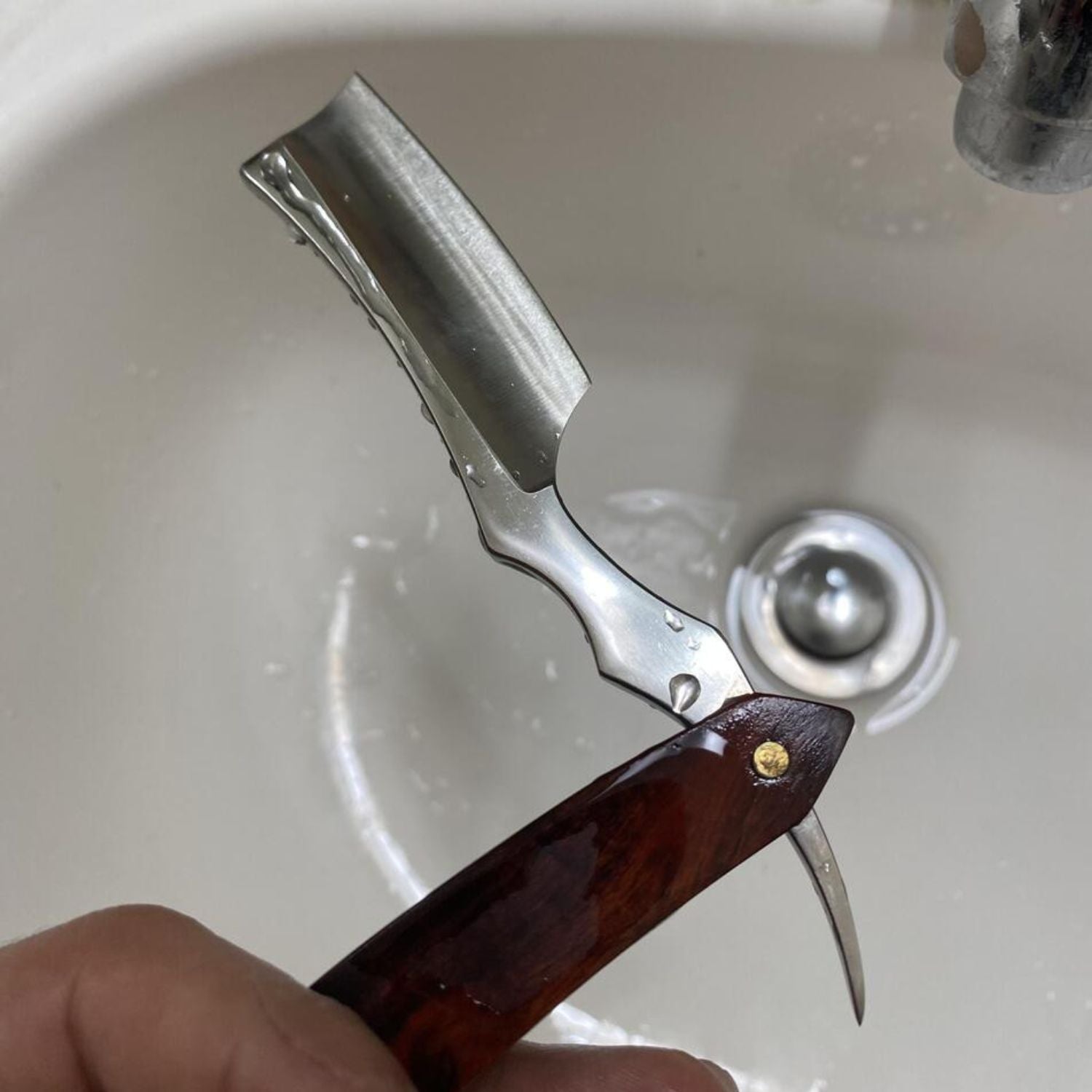 First time str-razor shave
"I went with the Thor razor because of it's aesthetic, but still managed to get in some good shaves/trims with no cuts."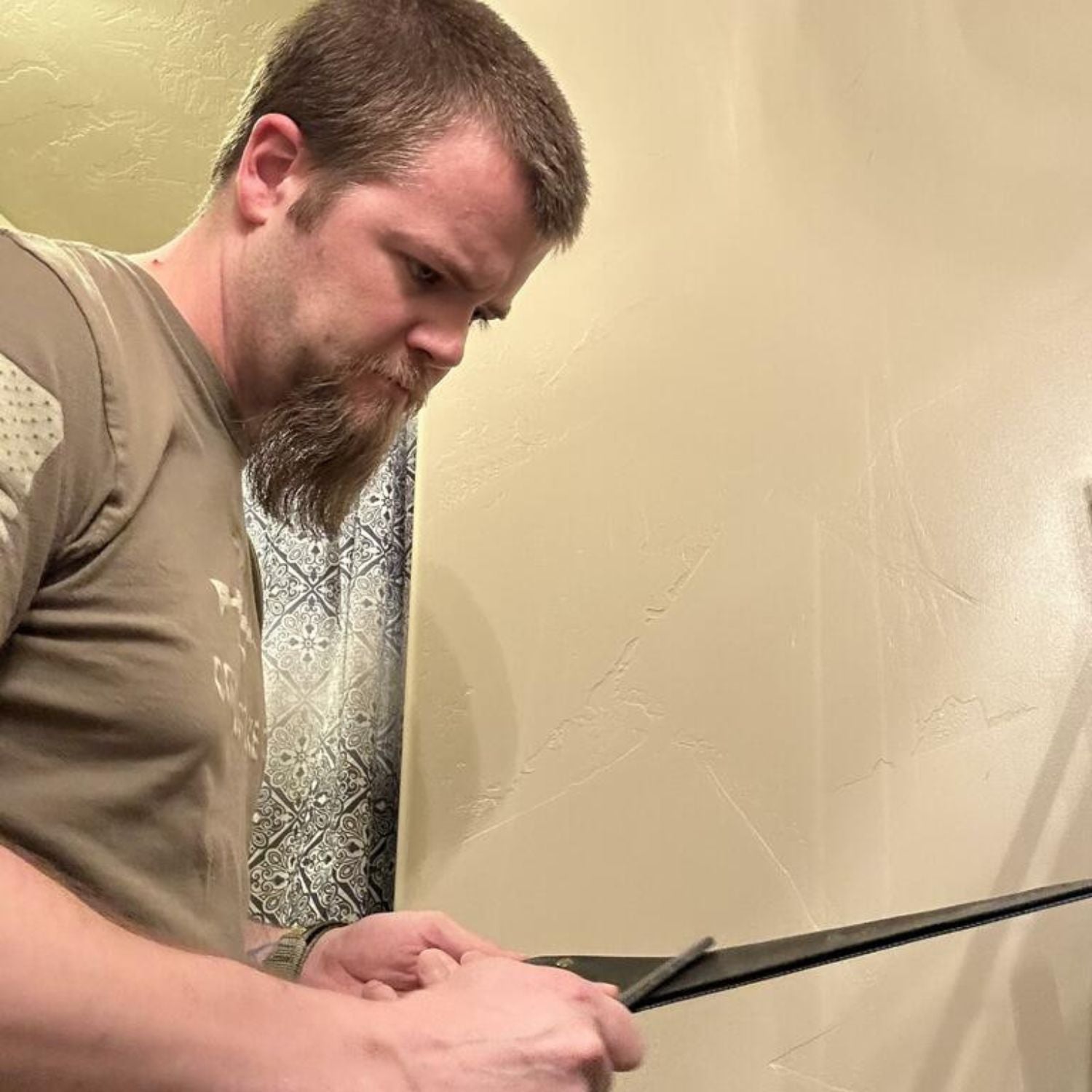 Great strop!
"Been thoroughly enjoying using this new strop!"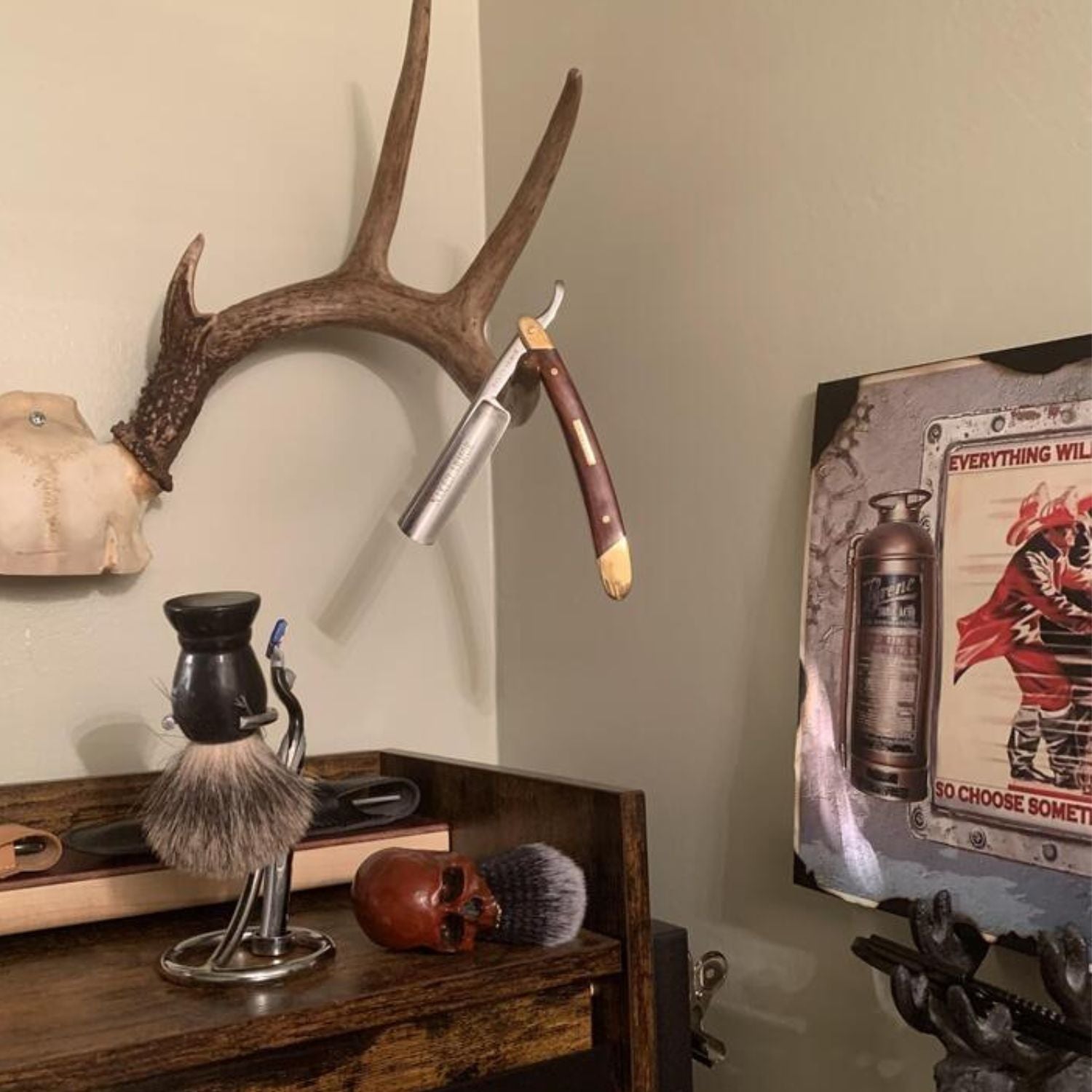 It tightens up the shave den
"Thanks so much Naked Armour! The craftsmanship, attention to detail, and balance is fantastic!"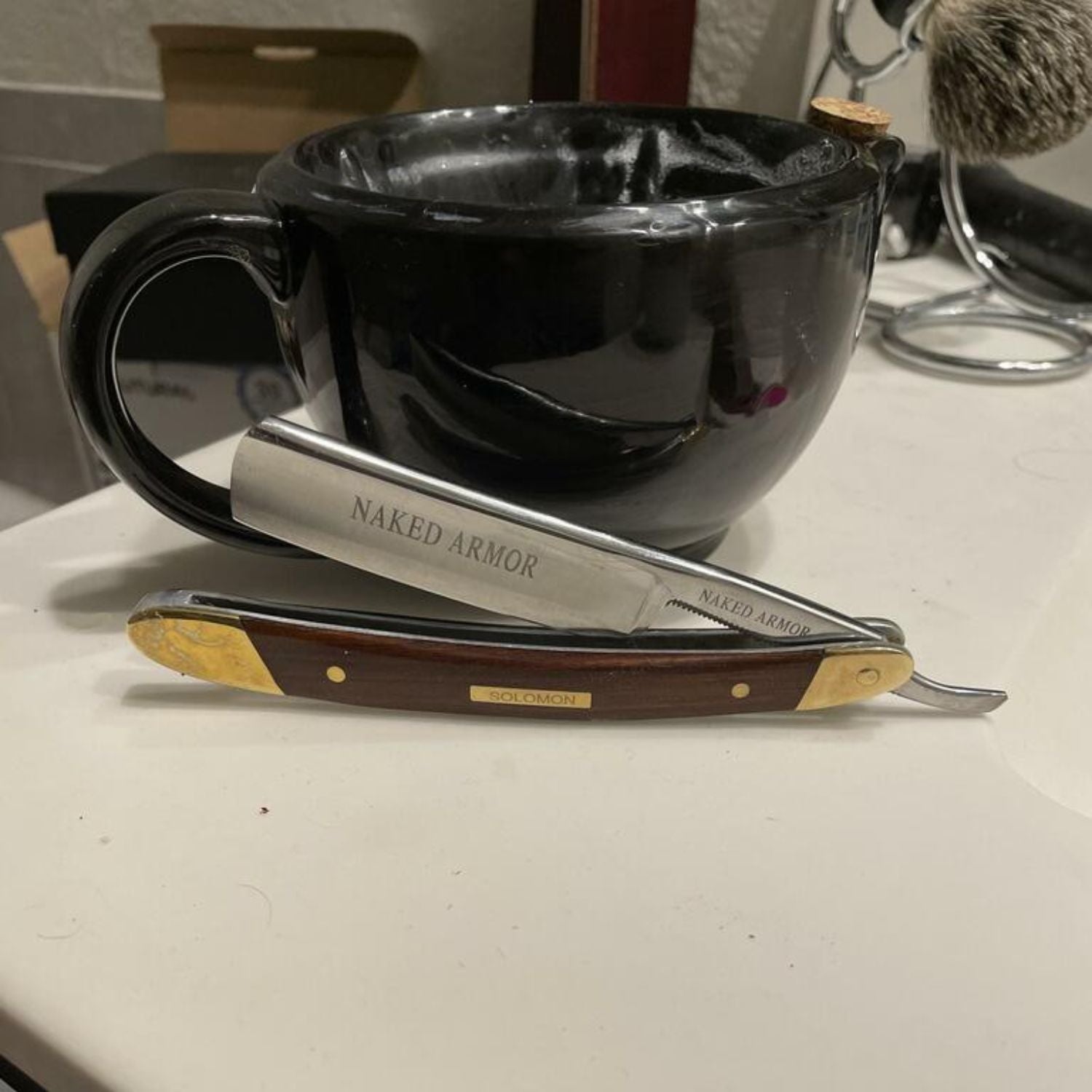 Savanna scuttle
"This came very nicely packaged. So far I really like the way this keeps the lather fairly warm. Very nice looking also!"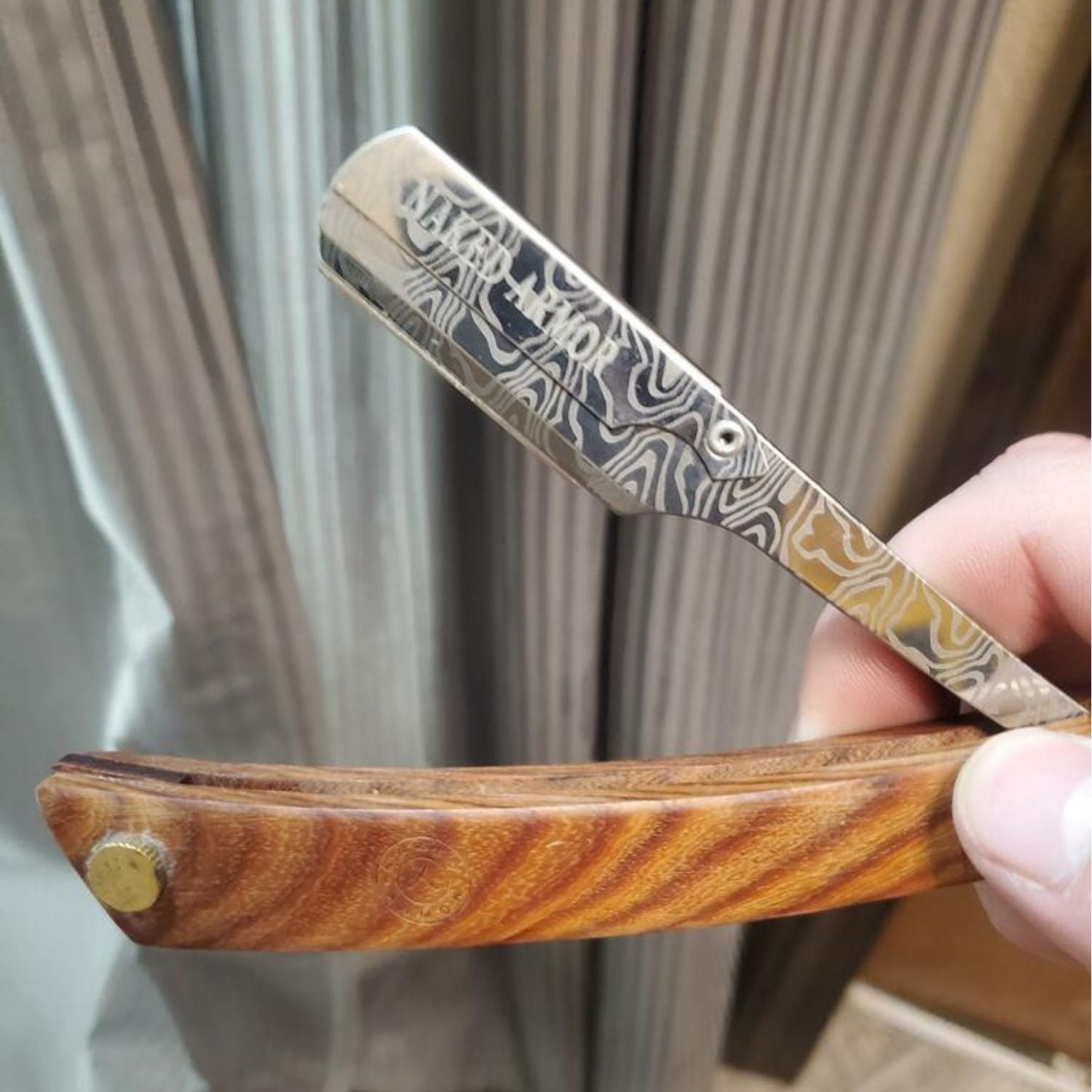 Amazing
"Love this razor, convenient blade changing with a super close shave every time."